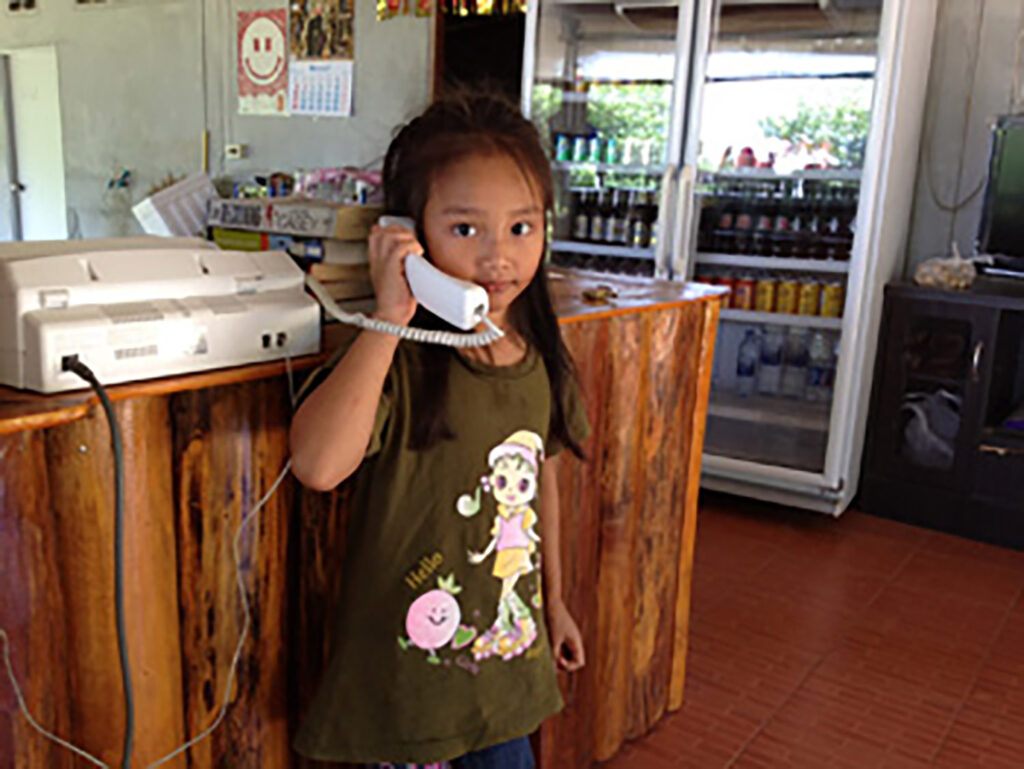 KOH YAO SEAVIEW BUNGALOW
Address : 14/9 Moo 4, Baan Tha Khao, Tamboon Koh Yao Noi, Koh Yao Noi, Phang Nga 82160, Thailand.
Tel & Fax : (+66) 76-582 718
Mobile : 0652399454, 0994074979 ,0895920099
E-mail : kohyaoseaviewbungalow@gmail.com
Facebook : http://www.facebook.com/kohyaoseaview.th
We are happy to answer any questions you may have. Emailing us is the best option, as it is the fastest, and if all goes to plan, you should get a reply sometime in the coming year.